Presented to client at greyhealth group.
THE ASK
Create a campaign targeting millennials to get comprehensive eye exams.
OBJECTIVE
Spread awareness of comprehensive eye exams being crucial to one's overall health by creating millennial-like "spokespupils".
ROLE
Art Direction / Strategy
SOLUTION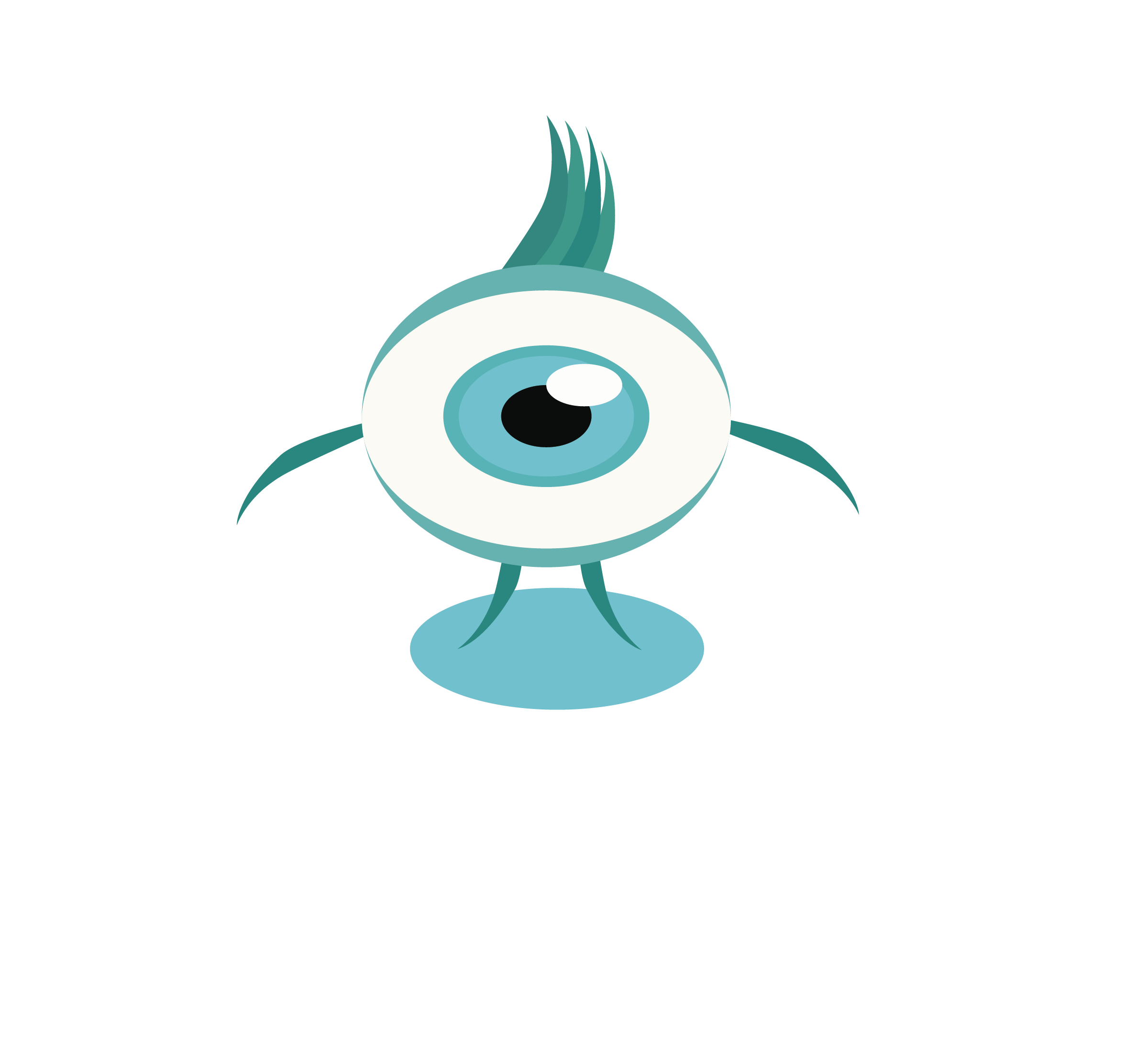 Ivan's got a lot to say and you'll definitely hear it if you check out his Twitter feed. Ivan's always keeping it 20/20 but he's also a little tired of being overlooked and is ready to let his voice be heard.
Eileen is an active social media butterfly. She's an optimist that balances out Ivan's rough edges. But like Ivan, she's highly opinionated and wants you to listen.
Website & social media presences
All of our ads direct to TAYE.com, so we plan to brand the website and promote our influencers Ivan and Eileen linking to their own social accounts. Much like the millennials TAYE is targeting, Ivan and Eileen would be content creators. They'd use platforms like Instagram and Twitter to educate and entertain their target.
youtube channel
Eileen and Ivan would share a youtube channel featuring bi-weekly content for each of their video segments.
college Bus tour
Partnering with VSP, an Ivan and Eileen themed bus would tour the country administering free comprehensive eye exams to college campuses.
At each campus, local ophthalmologists would perform the exams and TAYE ambassadors would pass out branded fans directing millennials to the site.